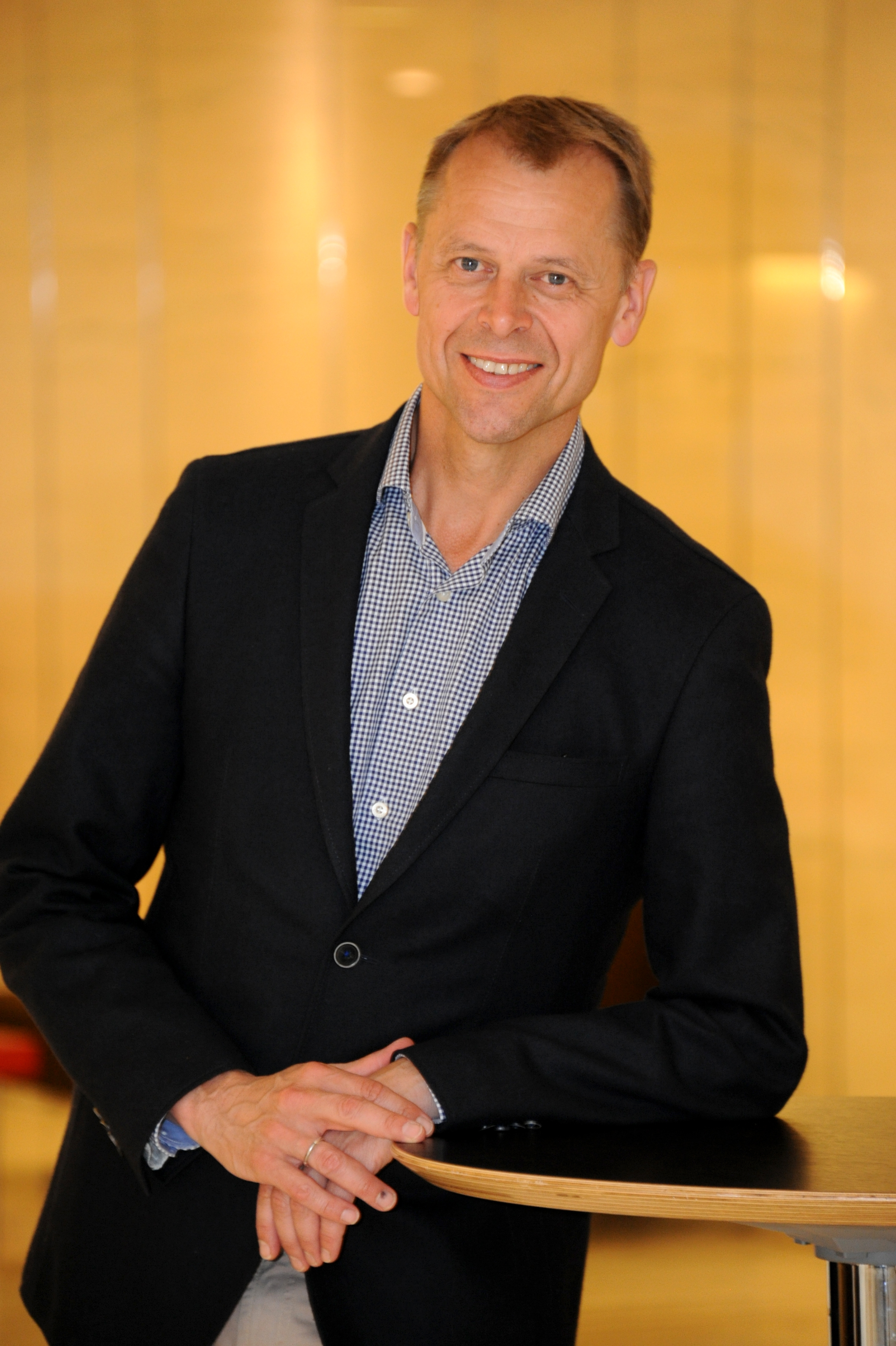 Ulrik Lassen
Professor, Head of Phase 1 Unit, Rigshospitalet (Denmark)
---
Ulrik Lassen, MD, Ph.D., is specialised in internal medicine and medical oncology. He graduated from the University of Copenhagen in 1991 and started training in medical oncology in 1992. In 1998 he achieved the Ph.D. degree on a thesis on PET imaging in oncology, and he was ESMO board certified in medical oncology in 2003.
Ulrik Lassen had been a member of the Danish Oncological Lung Cancer Group since it was founded in the mid-1990s, until he established the Phase I Unit at Rigshospitalet in Copenhagen in 2005. He has since then led 8 phase I studies as principal investigator, and > 10 phase early phase II studies. Ulrik Lassen implemented clinical studies on hepatobliary cancer and introduced transarterial chemoembolisation for primary liver cancers in Copenhagen. He was also the one to introduce the first European studies on bevacizumab in gliomas, and leads 3 ongoing studies in this setting. Ulrik Lassen has chaired several CGP-coursed in Denmark and Europe and is currently head of the Phase I Unit at Rigshospitalet.
Ulrik Lassen has been a full ESMO member since 2003 and prior to that a junior member. In 1996 Ulrik Lassen was taking part in the ESMO Central Eastern European Task Force as a medical secretary for Professor Heine H. Hansen and conducted a survey of the situation of medical oncology in Central-Eastern Europe. In this setting Ulrik Lassen established clinical trial groups in the region, in order to allocate potential investigators to other groups, including EORTC.
Ulrik Lassen has been advisor for the Danish Board of Health regarding health technology assessments on PET and evaluation of the Danish cancer plan. At present time Ulrik Lassen is a member of the coordinating committee regarding experimental cancer therapy in Denmark.
Previous appointments included President of the Danish Association of Cancer Research (DSCF) from 2011-2014 and the President of the Danish Society of Clinical Oncology (DSKO) 2013-2016.