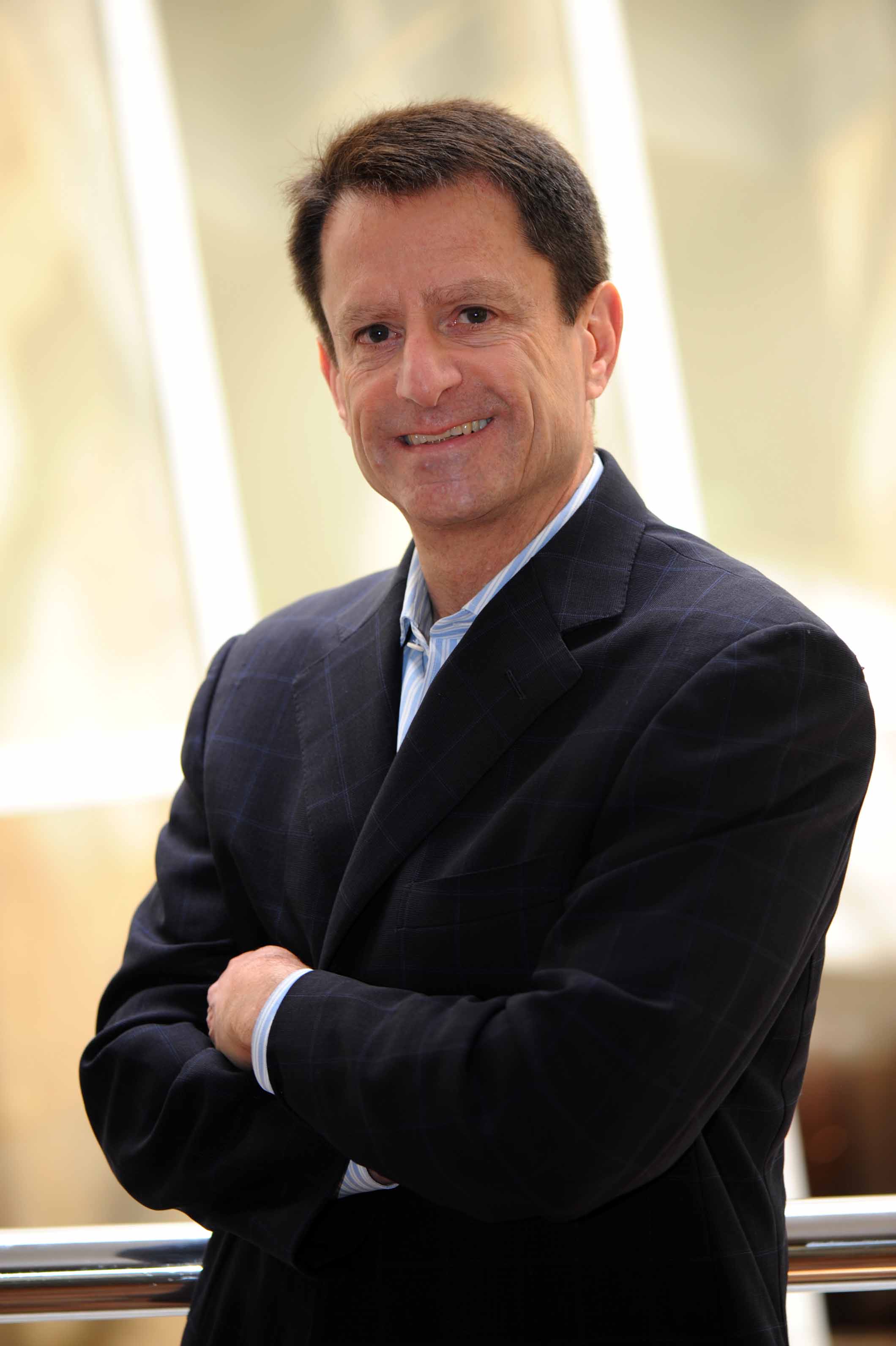 Scott M. Lippman
Director, University of California San Diego Moores Cancer Center (USA)
---
Scott M. Lippman, MD, is the director of the UC San Diego Moores Cancer Center. He is Senior Associate Dean and Associate Vice Chancellor for Cancer Research and Care, Professor of Medicine, and Chugai Pharmaceutical Chair at UC San Diego, and adjunct professor at the Salk Institute for Biological Studies, Sanford-Burnham Medical Research Institute (SBMRI), and MD Anderson Cancer Center.
Prior to arriving at Moores Cancer Center (MCC) in 2012, Dr. Lippman was Chair of the Department of Thoracic and Head and Neck Medical Oncology at MD Anderson Cancer Center and Principal Investigator of two programmatic head and neck cancer grants: an NCI P01 and SPORE. His research interests include clinical and translational research focused on head and neck and lung cancer prevention and therapy. He served on the FDA Oncologic Drugs Advisory Committee and currently sits on the NIH Clinical Trials/Translational Research Advisory Committee, chairs an NIH cancer prevention Study Section and is the Editor-in-Chief of Cancer Prevention Research.
Dr. Lippman was elected to the Association of American Physicians, and the board of directors for the American Association for Cancer Research and Association of American Cancer Institutes. Dr. Lippman completed fellowships in hematology and medical oncology at Stanford University and the University of Arizona, and internship and residency in internal medicine at the Johns Hopkins Hospital and Harbor-UCLA Medical Center. He received his medical degree from the Johns Hopkins University School of Medicine and is triple-board certified in internal medicine, hematology and medical oncology. He recently initiated the San Diego NCI Cancer Centers Council (C3), the formal affiliation of MCC (an NCI-designated Comprehensive Cancer Center) and its two neighboring NCI-designated basic-science Cancer Centers (Salk and SBMRI), to foster inter-institutional team science. Given MCC's location within the 2nd largest life sciences cluster in the US, he has initiated major new academia/industry partnerships and genomics initiatives to implement precision medicine.