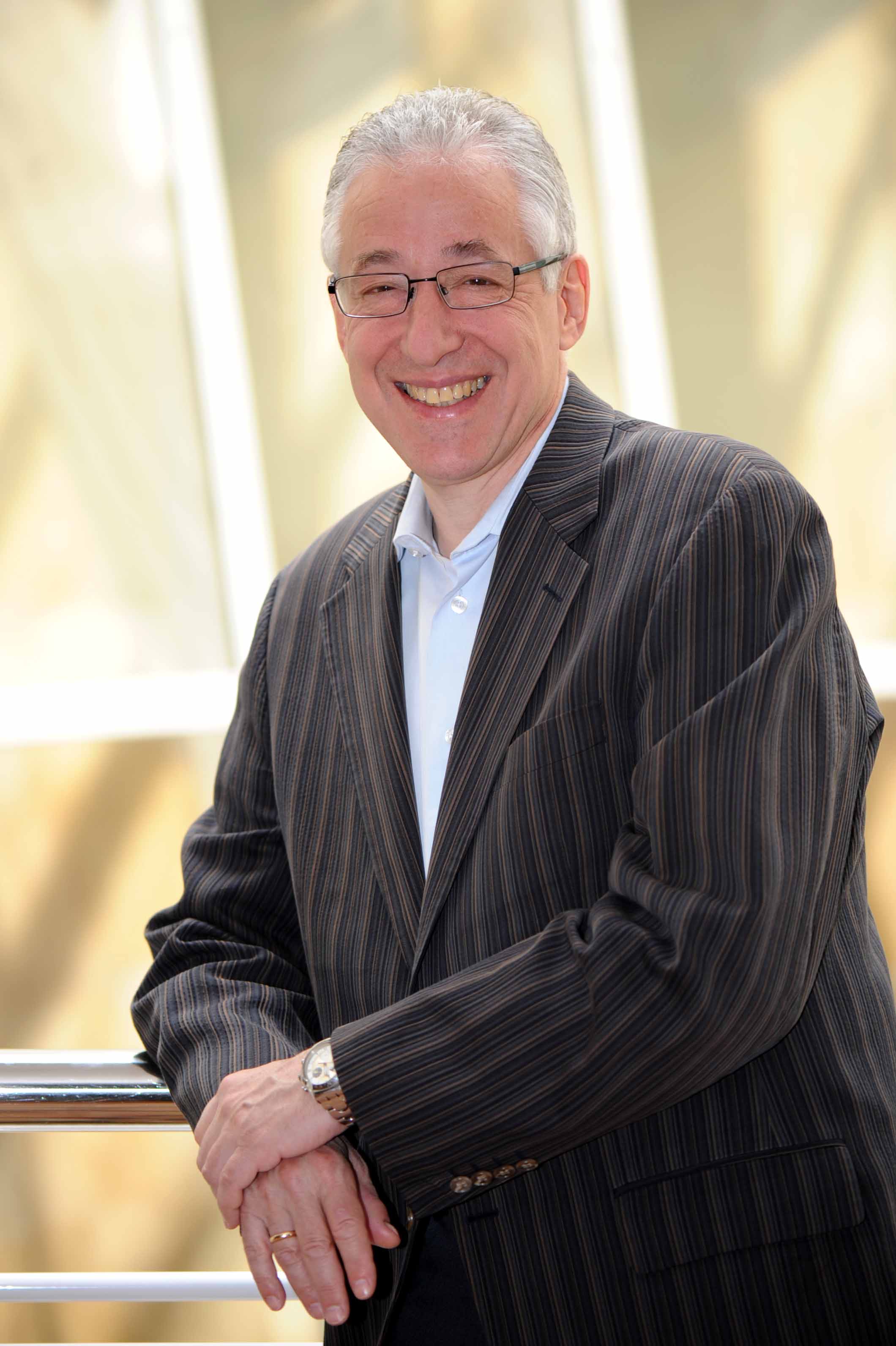 Gerald Batist
Professor & Chair, Department of Oncology, McGill University and Director, Segal Cancer Center (Canada)
---
Dr. Gerald Batist is the former Chairman of the Department of Oncology at McGill University and Director of the McGill Centre for Translational Research in Cancer. A major award from the Canadian Foundation for Innovation led to the expansion of the Centre and it's integration into the Segal Cancer Centre at the Jewish General Hospital, which he also directs.
Dr. Batist is a clinician-scientist, trained in medical oncology and molecular pharmacology. His work, both in his lab and clinical research focuses on therapeutic resistance. This includes large consortia of biopsy-based clinical trials. In 2014 he co-led a successful application that resulted in the establishment of the Canadian National Centre of Excellence in Personalized Medicine, Exactis Innovations. The core feature is a program to build a massive bio bank and database linked to a prospective longitudinal registry of cancer patients followed throughout the trajectory of their illness, a project called 'Personalize My Treatment'.
In 2016, Dr Batist was appointed Member of the Order of Canada and Knight of the National Order of Quebec.