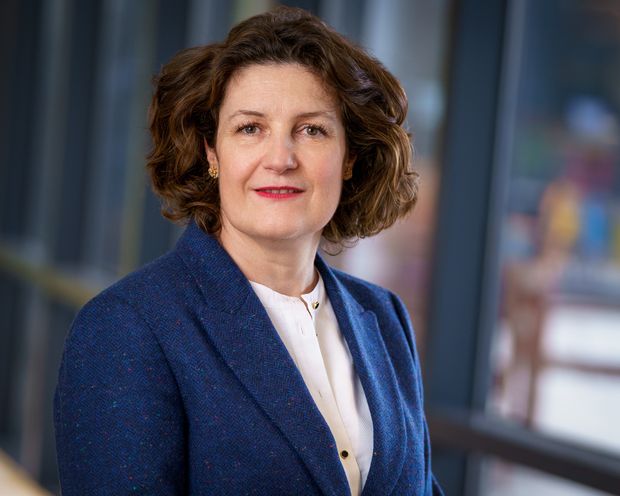 Caroline Germa
Vice President, Head of the Clinical Group, AstraZeneca, Maryland (USA)
---
Caroline heads up the Clinical group for the Early Oncology portfolio. Caroline is based in Gaithersburg, Maryland.
Caroline is a board-certified medical oncologist and holds master degrees in breast pathology and immunology. She has more than 20 years of industry experience and she recently worked at Bristol Myers Squib where she led the NKTR-214 (CD122 agonist) program as VP, Development Team Lead.
Prior to that, she spent 7 years at Novartis, at roles of increasing responsibilities, on the PI3Ki and Canakinumab programs, as well as leading the CDK4/6i clinical development program to NDA and approval of Kisqali.
She has also worked at Wyeth (Neratinib clinical lead), Eli Lilly and Aventis (Sanofi) at various positions.
---
Why WIN
The strength of a cross collaborative group